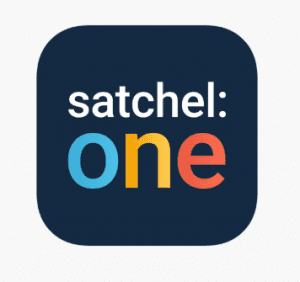 Please click on the link below for details on how to download the app:
Detentions on Satchel:One – Notification of your child's detention
As part of our whole school behaviour policy, all detentions are now set centrally and we are pleased to announce that notifications of date, time, room and duration are now able to come to both you and your child directly using the Satchel (Show my Homework) Detentions Module.
Details of the reason for your child's detention can be found as always, on Go4Schools. Full details of the New School Behaviour policy, can be found under 'School Policies' .
You and your child will receive notification approximately 24hrs in advance of the detention, through the Satchel App if you have it installed on your phone.
If you are a Satchel App user, you will be aware that when you go into your notifications setting you can select what type of notification you wish to receive. The detention notification can also be selected to send you an email.
Please  ensure that your detention notification is always switched on.